An international boarding campus

WINS boasts a Boarding Campus of 8,500 square meters located just 20 minutes from downtown,
that can host up to 700 students from Early Years to Diploma.
WINS, the first International school in Piedmont able to host more than 86 students in the residential wing,
is the point of reference for those international families that are looking for a school of excellence, with the best facilities.
The building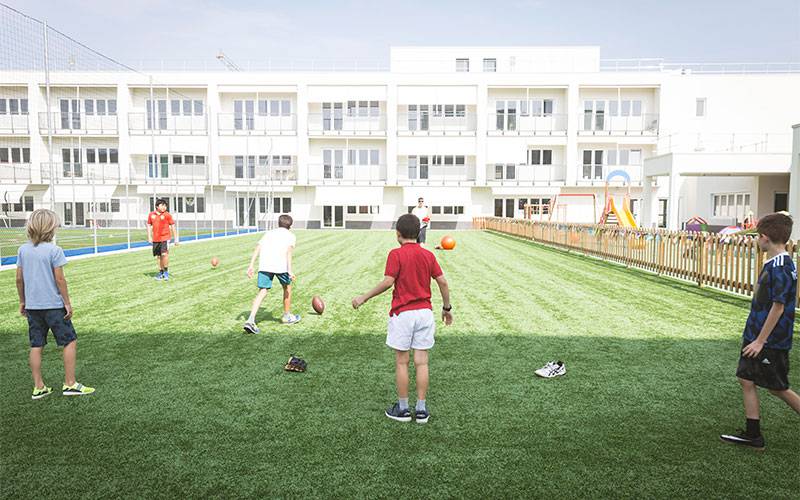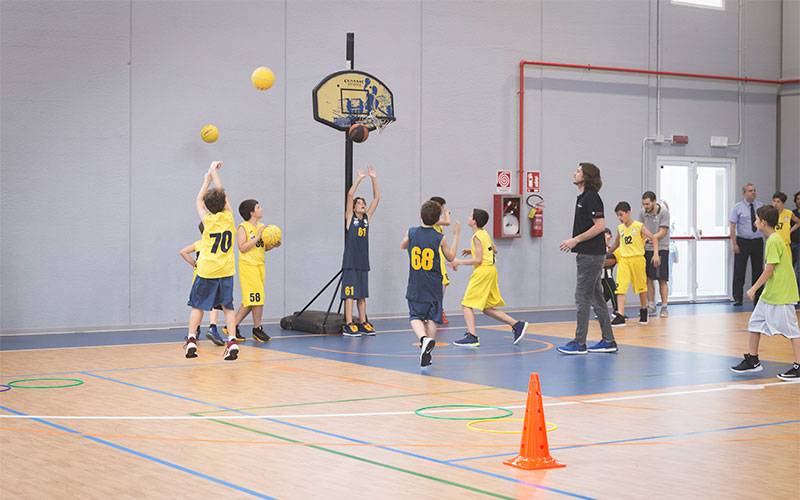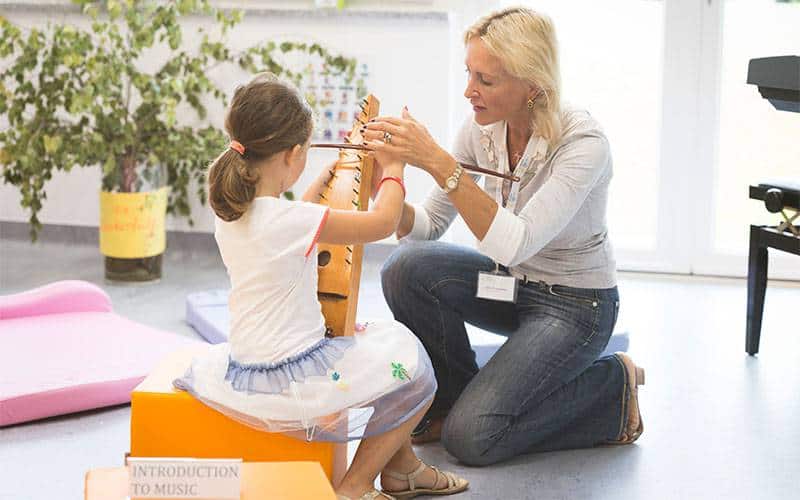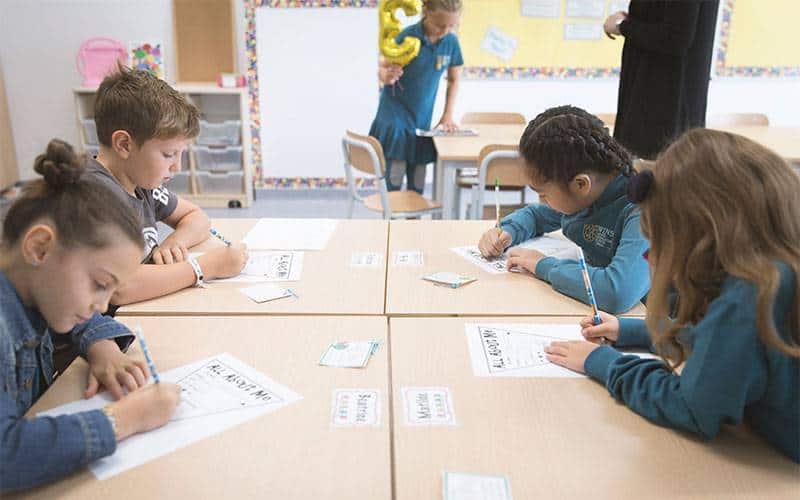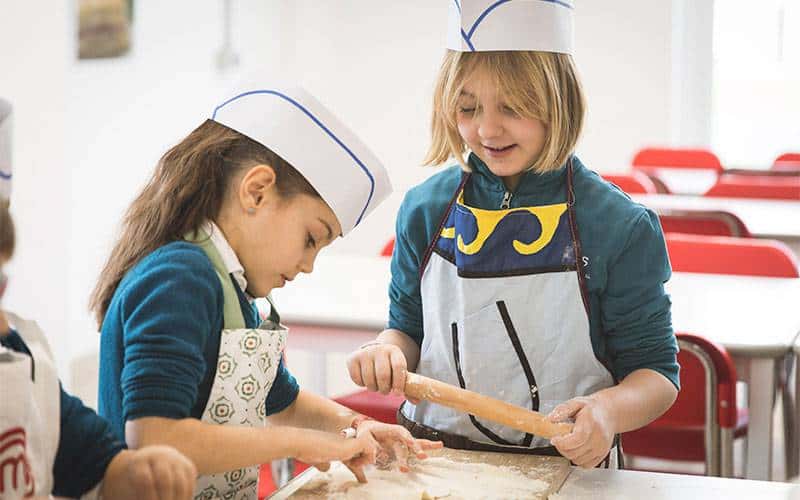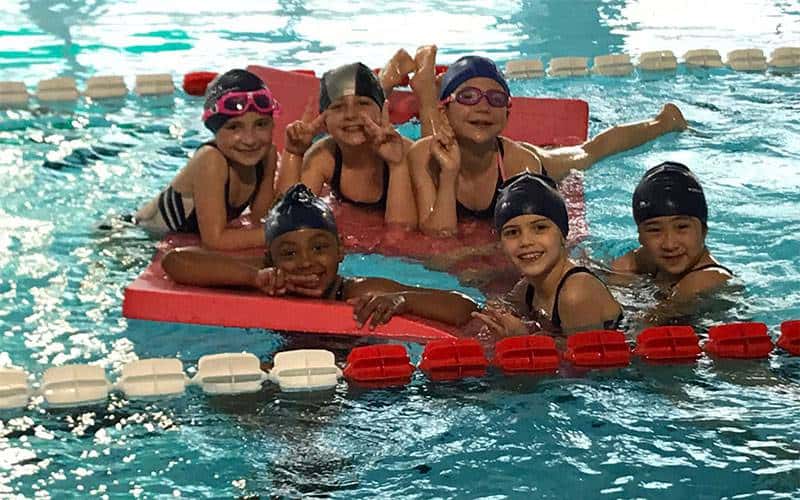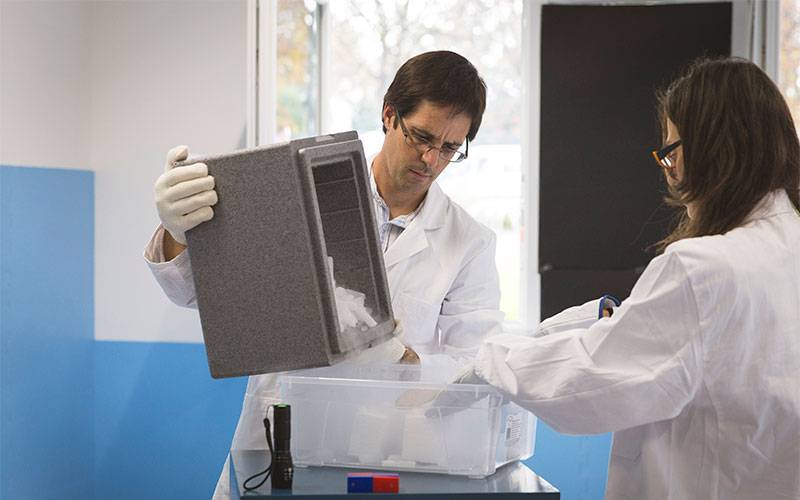 COMPUTER, CHEMISTRY AND SCIENCE LABS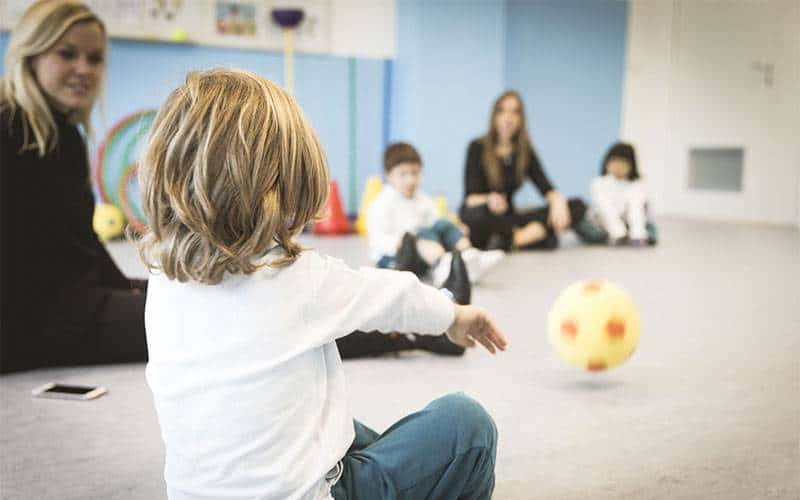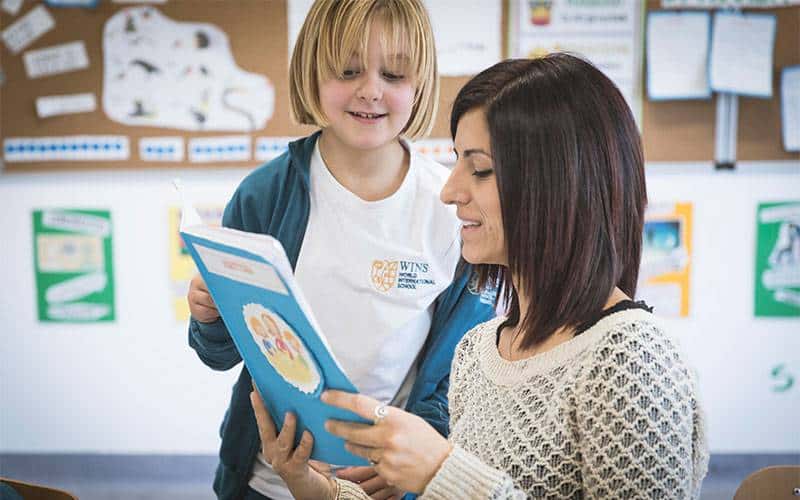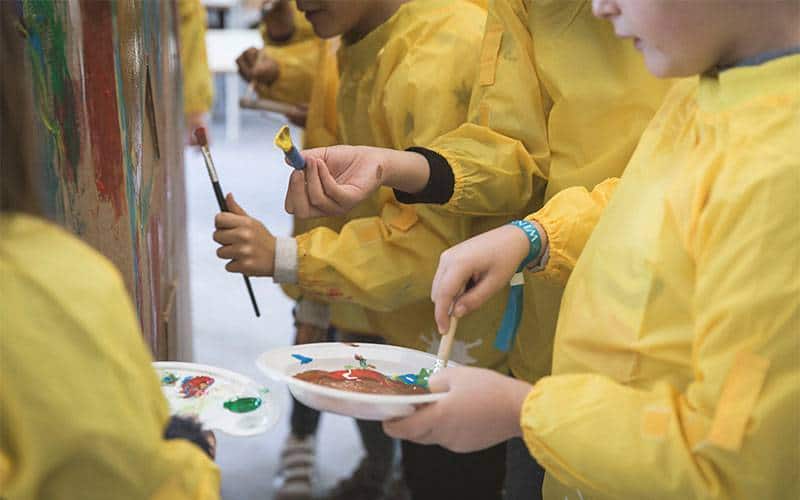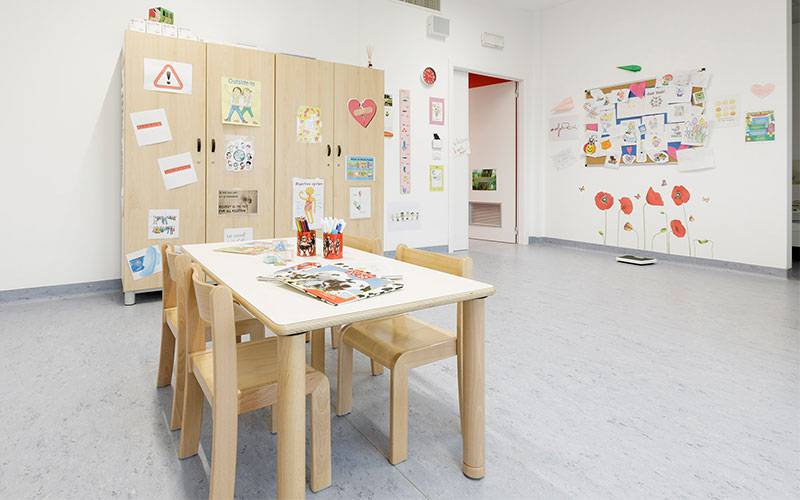 WINS
Via Traves 28,
10151 Torino, Italia
WINS is strategically located at the Venaria exit of the Tangenziale Nord A55, just 20 minutes from the center of Turin, recognized city for its art, culture and entrepreneurial tradition.
A school bus service will be provided on demand.