School life
Latest from WINS world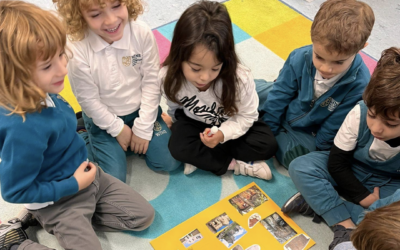 WINS OPEN WEEK Do you want to learn more about our school and programs? Join us at our Open Week! From Monday, 16th to Friday, 20th January 2023 WINS Campus Via Traves 28, Torino Come to discover the new frontier of international education from Early Years to...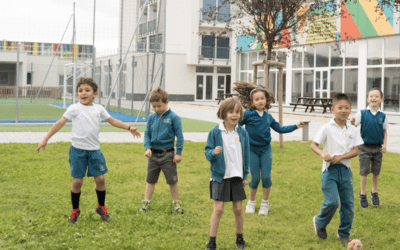 Enrollments are officially open for the academic year 2023-2024! Start your journey at WINS! Do you need more information?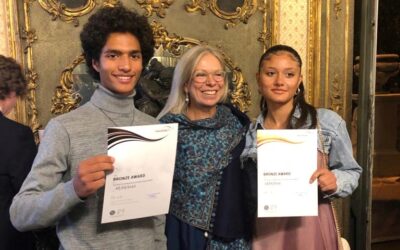 Our students received the Duke of Edinburgh Bronze Award! This international award recognizes adolescents and young adults for the accomplishment of a series of self-improvement exercises, aimed at empowering & supporting them as they learn new skills and...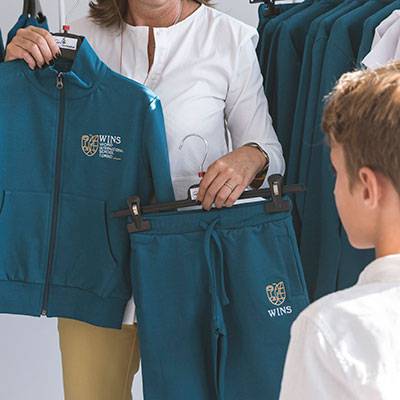 At WINS all students wear the school uniform when at school or involved in school activities. The uniform is an important element of campus life. It fosters a sense of unity so that each student feels part of the WINS community. Our uniforms are made in Italy using high quality cotton and textiles to ensure maximum comfort and fit for every stage of  a child's growth.