Work with us

Are you an enthusiastic
forward-thinking person,
with a strong passion
for the international education?
WINS is always looking for
proactive and qualified people.
Fill-in the form and send your CV.
Open positions:
DP Psychology Teacher – part time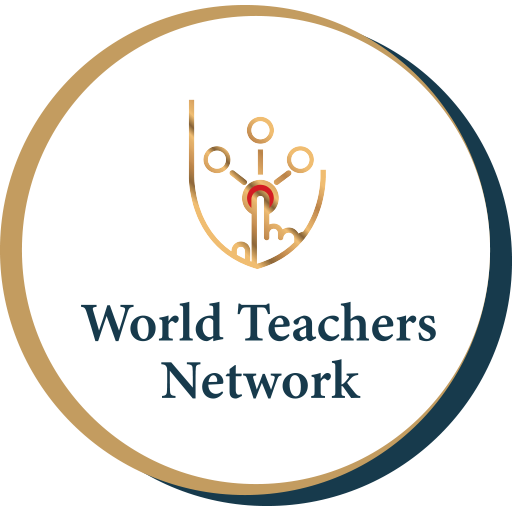 Are you an experienced IB MYP or DP teacher? 
Are you interested in delivering

One-To-One tutoring?