Work with us

Are you an enthusiastic
forward-thinking person,
with a strong passion
for the international education?
WINS is always looking for
proactive and qualified people.
Fill-in the form and send your CV.
Open positions:
Currently we don't have any open positions but if you are interested in possible future opportunities please fill in the form to send your CV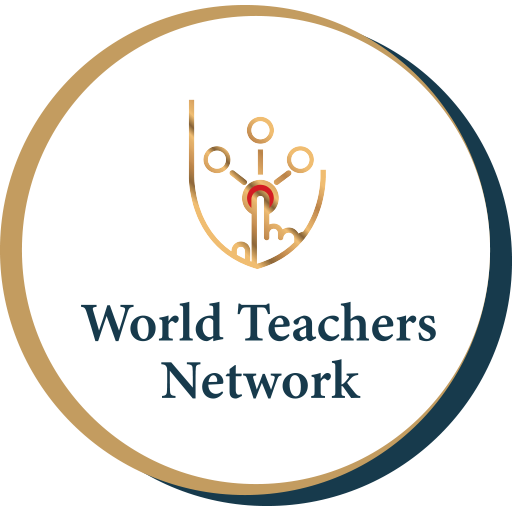 Are you an experienced IB MYP or DP teacher? 
Are you interested in delivering

One-To-One tutoring?