Sport with WINS
A world of opportunities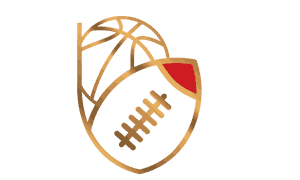 Sport evokes: development, growth, learning, strength, fun, ethics, open mindedness and much more. Just like WINS.
In WINS sport is one of the key pillars in the learner development process and we offer an amazing sports programme which is open to all participants regardless of their sporting prowess.
In WINS sport is a means to experience and learn key competences for the future, like cooperation, team work, leadership, respect and self-awareness.
MINI TENNIS  – SWIMMING  – KARATE  – FENCING – VOLLEYBALL  – BASKETBALL  – AMERICAN FOOTBALL  – 5-A-SIDE SOCCER  – GOLF  – SKIING
*The examples are explicative, please contact us for the details and activities confirmation

Sport education is delivered by a team of excellent Trainers and Coaches for an authentic sports experience for every participant who wishes to:
have fun in sporting moments
strengthen and enlarge their circle of friends
improve physical and psychological wellbeing
understand the importance of rules, roles and targets
live the World International School of Torino values