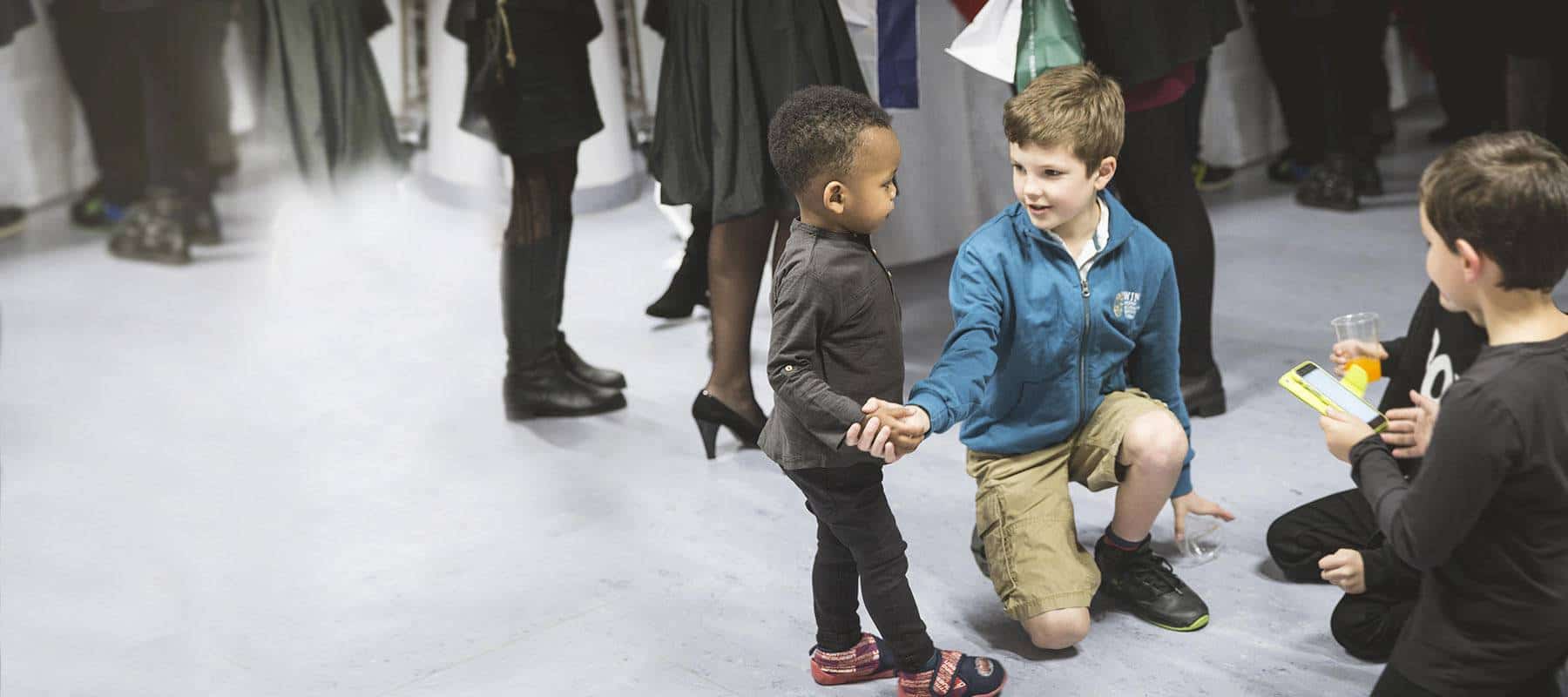 WINS OPEN DAY
Saturday, February 24 h. 10:00 am
WINS Campus, Via Traves 28, Torino
Discover WINS!
World International School of Torino invites you to discover the new frontier of international education from Early Years to Diploma Years .
During the Open Day, you can meet our CEO&Founder Paolo Pietro Formiga, listen to the experience of our families, meet the teachers and talk with students who will tell you about their IB educational pathway.
You will learn about what happens in our classrooms and you will visit our campus: classrooms, libraries, laboratories, swimming pool, gym, boarding house and the outdoor area equipped for sport and play.
Bring your kids! They can join creative workshops with our international teachers.
At the end of the workshops and the Campus visit, all the families will be invited to join us for an aperitif. We will be available to answer all your questions!All WINS Open Day participants who enroll their child with us will receive a special welcome package to help the family and child as they start on their WINS journey.
Aren't able to make it? Come to our Open Week!