Feb 3, 2022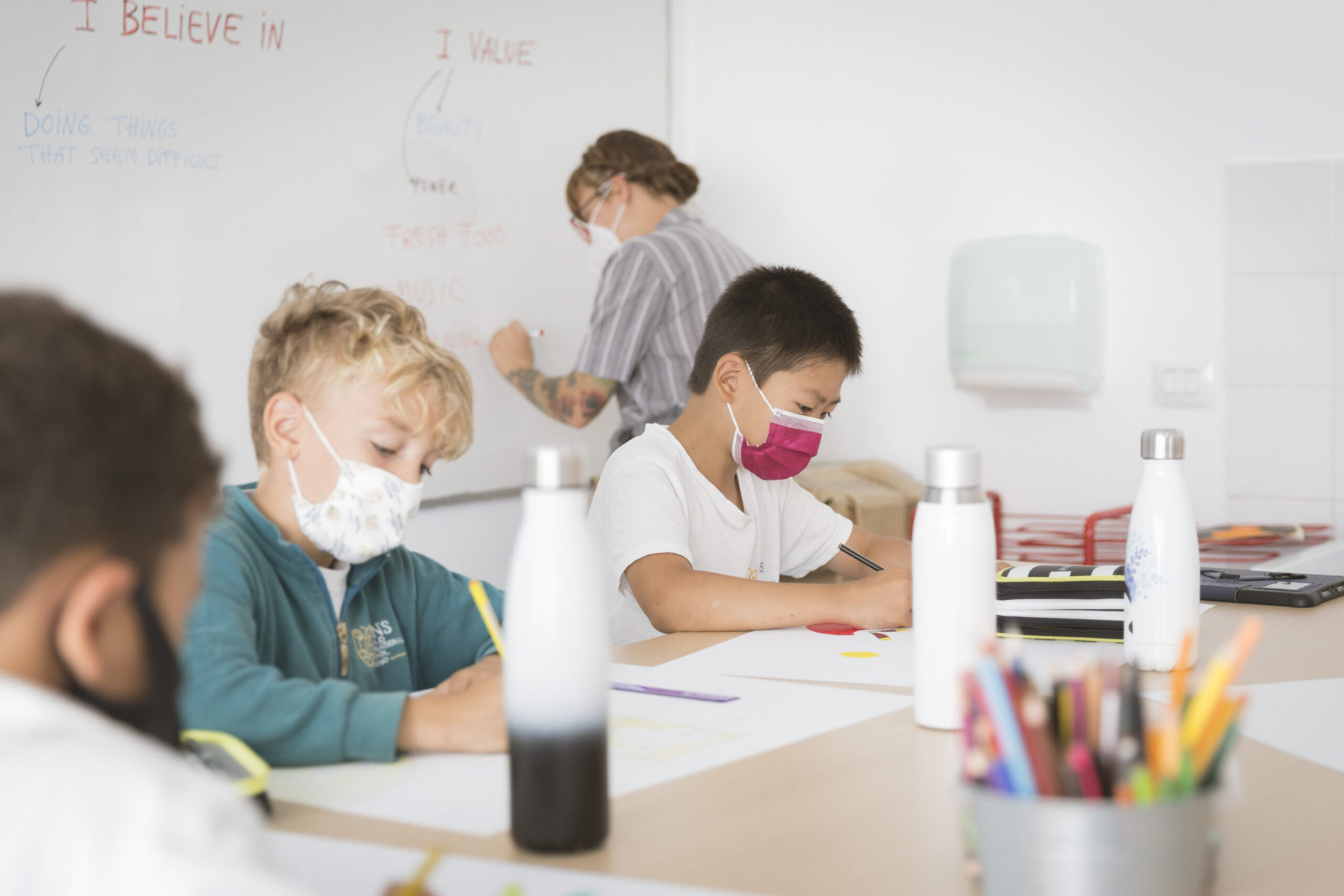 February 19th, 2022
WINS Campus
Via Traves 28, Torino
Come to discover the new frontier of international education from Early Years to Diploma Years during our Open Day in February!
You will meet our international teachers, listen to the experience of our families and talk with students who will tell you about their IB educational pathway.
You will find out about our international curriculum and visit our Campus: classrooms, libraries, laboratories, swimming pool, gym, and the outdoor area equipped for sport and play.
Choose the time slot of your interest and register!
Saturday, 19th February:
 at 10:00 am -> Early Years & Primary Years
at 11:30 am -> Middle Years & Diploma Years
**According to the current legislation, each visitor aged 12 and above must show their Green Pass to participate in the event