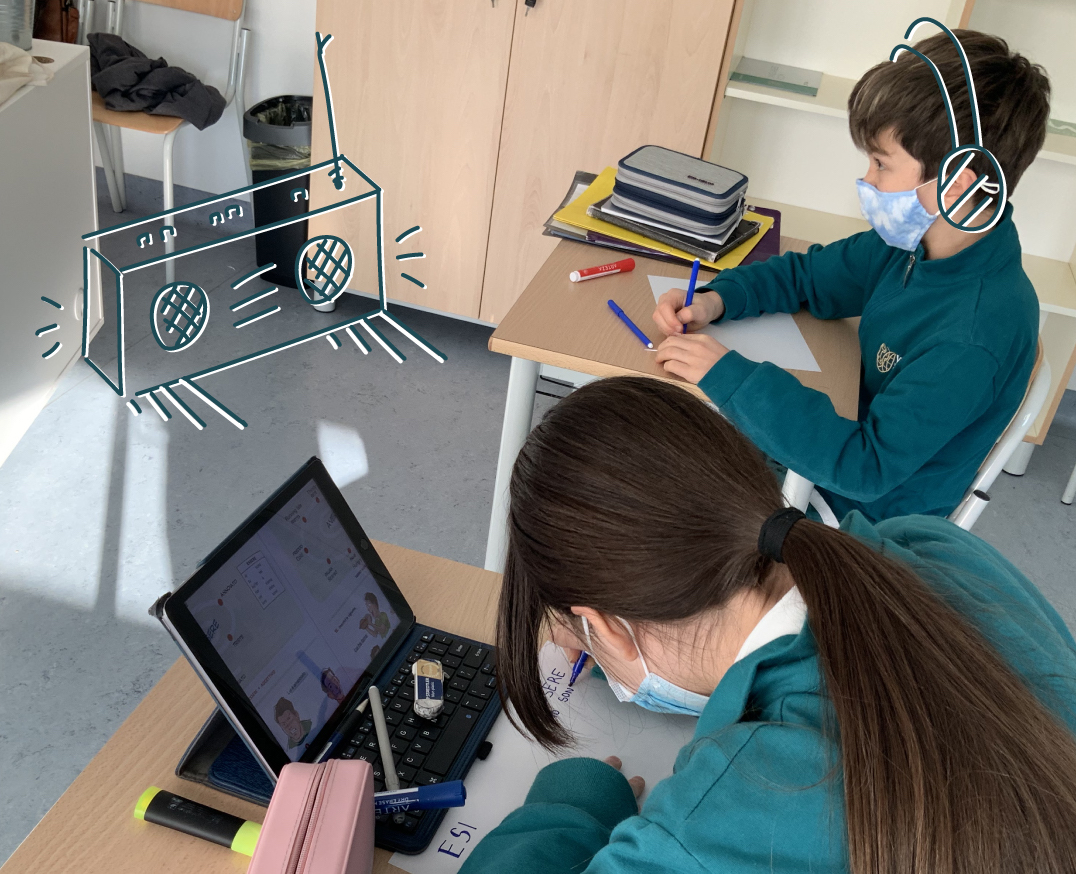 WINS radio project is on air!
As part of a Unit of English Language&Literature, our Grade 7 students were involved in doing podcasts.
They chose and prepared the topics by themselves and recorded their radio programmes, becoming more and more independent and responsible learners.
Listen to what they have to say, click on the icon below!