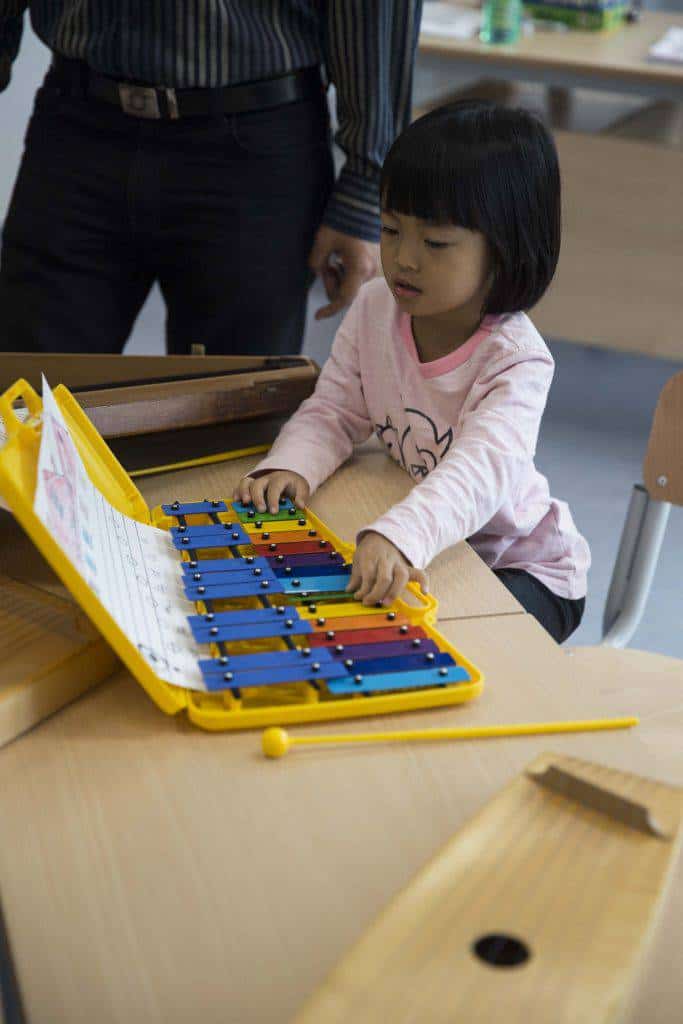 Discover WINS!
Thursday December 14 th h. 5.30 pm
WINS Campus, Via Traves 28, Torino
World International School of Torino invites you to discover the new frontier of international education at our campus, the first boarding school in Piedmont.
WINS is an IB Candidate School that with an international program from early childhood to high school. We offer world-class academic programs, an innovative educational approach including digital learning experiences alongside creative, artistic and sports activities. This is all found in our state-of-the-art campus including student dormitories, an indoor swimming pool, gym, libraries, laboratories and a large outdoor area equipped for sports and play.
 The Open Day will be introduced by WINS CEO and Founder Paolo Pietro Formiga. WINS teachers, parents and IB alumni will then share their experiences under the moderation of Arnaldo Colasanti, education consultant.
Creative, design-oriented and coding workshops are organized for all children aged 3 to 16. A teacher from Coder Kids will introduce children aged 6 to 10 to coding and robotics through our Apple programs. Our teachers will lead artistic and creative programs. Additionally, parents and children can visit our reading corner developed in collaboration with Usborne Books, where a variety of fun and engaging books in English will be available.
At the end of the workshops, all the families will be invited join us for a light dinner with dishes prepared by the chefs from our Canteen. Our students enjoy healthy, balanced and high quality lunches cooked daily on site by our team, and we look forward to sharing the experience with you.
All WINS Open Day participants who enroll their child with us will receive a special welcome package to help the family and child as they start on their WINS journey.
Open Day program
5:30 pm                     Welcome reception
5:45 pm                     PARENTS
A talk with WINS parents, alumni and teachers
Moderator: Arnaldo Colasanti, education expert
CHILDREN
Early Years (3 -5 years old): Let's create together!
Primary Years (6 -10 years old): Wonderful Coding!
Middle  and Diploma Years (11- 16 years old): Design and…Eggs!
06:30 pm       Campus visit
07:15 pm        Light dinner
Next dates:
January 16, 2018 for the Middle and Diploma Years
January 20, 2018 for the Early and Primary Years
Aren't able to make it to one of our Open Days? At WINS every day is an Open Day! Book an appointment now