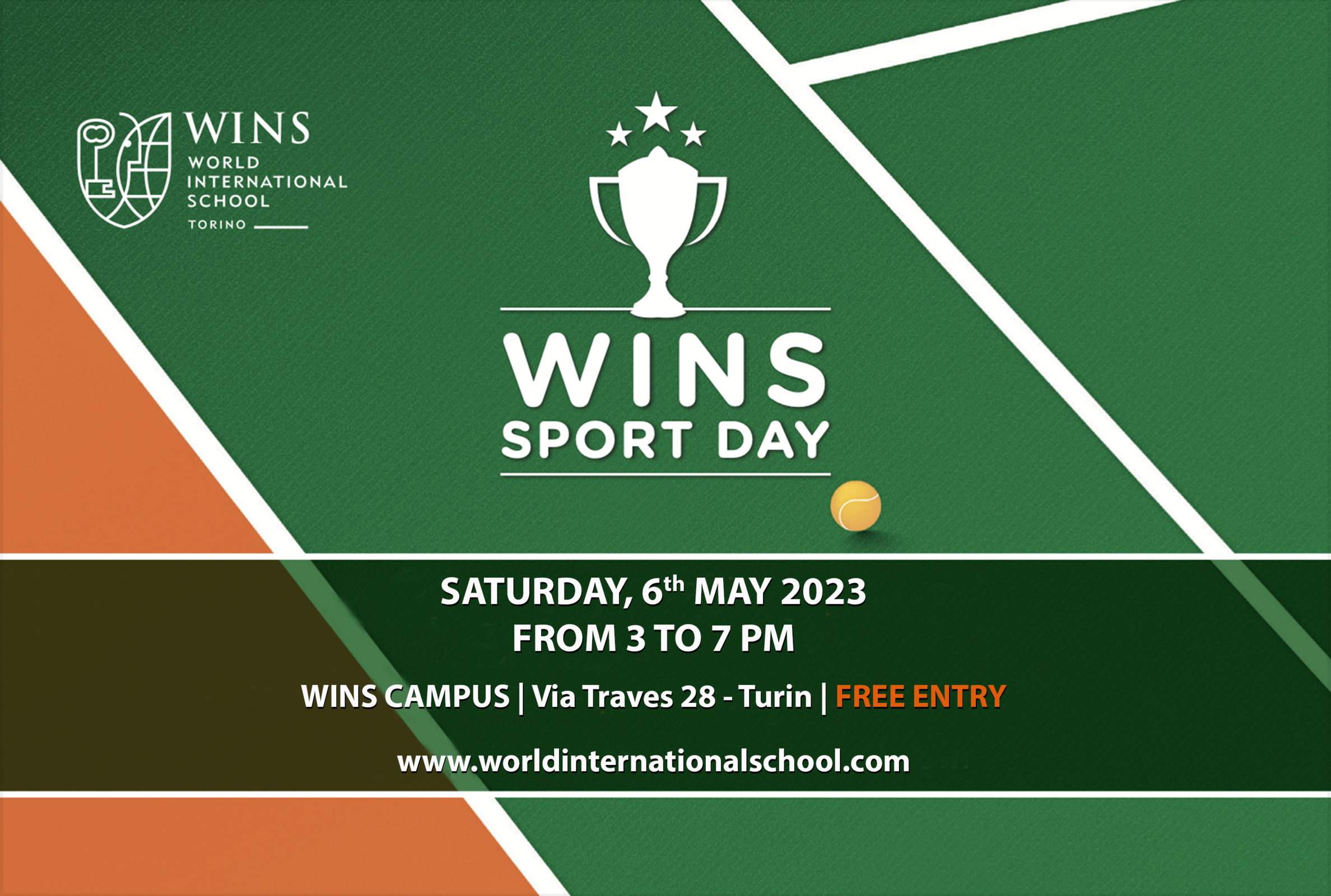 Saturday, May 6th from 3 to 7 pm
Take part in our Sport Day!
Are you from 4 to 15 years old?
Join this amazing event for children and families and experience an afternoon of sport and fun!
You will have the opportunity to try a lot of different sporting activities together with your friends!
ACTIVITIES 
Basketball – Judo – Volleyball – Soccer – Golf – Tennis – Pre-ski workout – Handball – Sport&Health workshop – Flag football – Dodgeball – Swimming – Hip Hop – Body expression – Break dance kids – Yoga – Running lab
*** NEW ***
Acquagym for adults at 3:30 pm & at 5:00 pm
WHAT TO BRING
Bring a pair of sneakers and the swimming set with you, if you like to join the swimming & acquagym activities too!
In partnership with

Food Partners