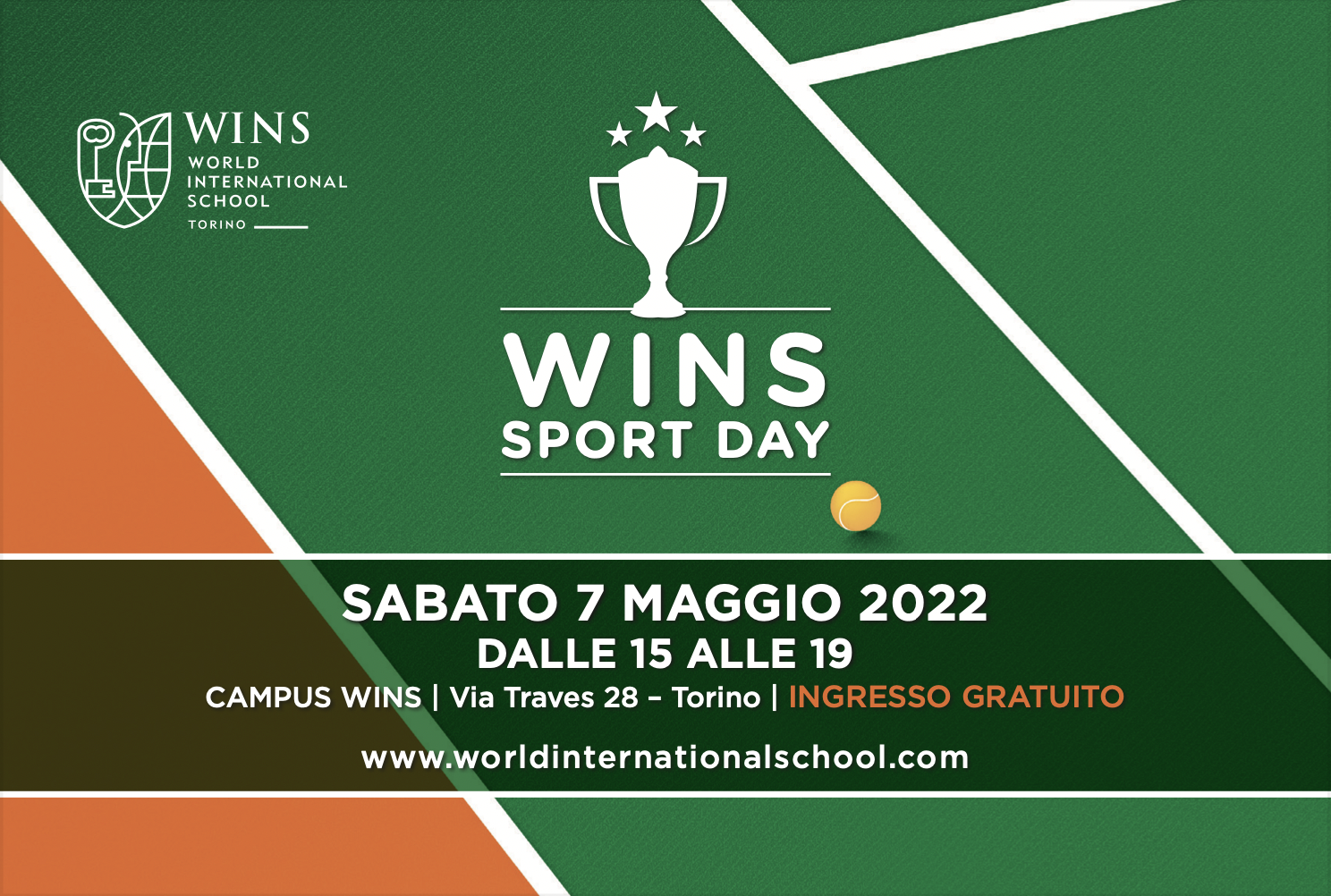 Saturday, May 7th from 3 to 7 pm
Take part in our Sport Day!
Are you from 4 to 15 years old?
Join this amazing event for children and families and experience an afternoon of sport and fun!
You will have the opportunity to try different activities, swap stickers with your friends, learn magic tricks and much more!
ACTIVITIES 
Basketball – Judo – Volleyball – Soccer – Golf – Tennis – Pre-ski workout – Capoeira – Swimming – Hip Hop – Field Hockey – Body expression – Magic workshop – E-sports – Break dance kids
WHAT TO BRING
Bring a pair of sneakers and the swimming set with you, if you like to join the swimming activity too!
Contact us for further information:
011 1972111
info@worldinternationalschool.com
In partnership with

Sponsors